Let Us Help Plan
For Your Future!
Rachel at Universal Funds I found easy to work with she was fast and professional. Rachel not only helped in getting the funds I needed she takes that extra step to make sure the business is in a better financial position.
Featured In…..


MORE THAN JUST A FUNDING PROVIDER
Lawsuit Funding Company Providing Clients With Financial Solutions When They Need It Most
Lawsuits can take months or years to resolve, and even then, you may not receive your settlement right away. Sometimes, you have been unable to work, and your pile of bills and expenses keeps growing. What if you could unlock your settlement money before your case settles? This is what Universal Funds does for you.
WE HELP CLIENTS BY
PROVIDING LAWSUIT FUNDING FOR…
GET YOUR MONEY NOW
What Is Lawsuit Settlement Funding?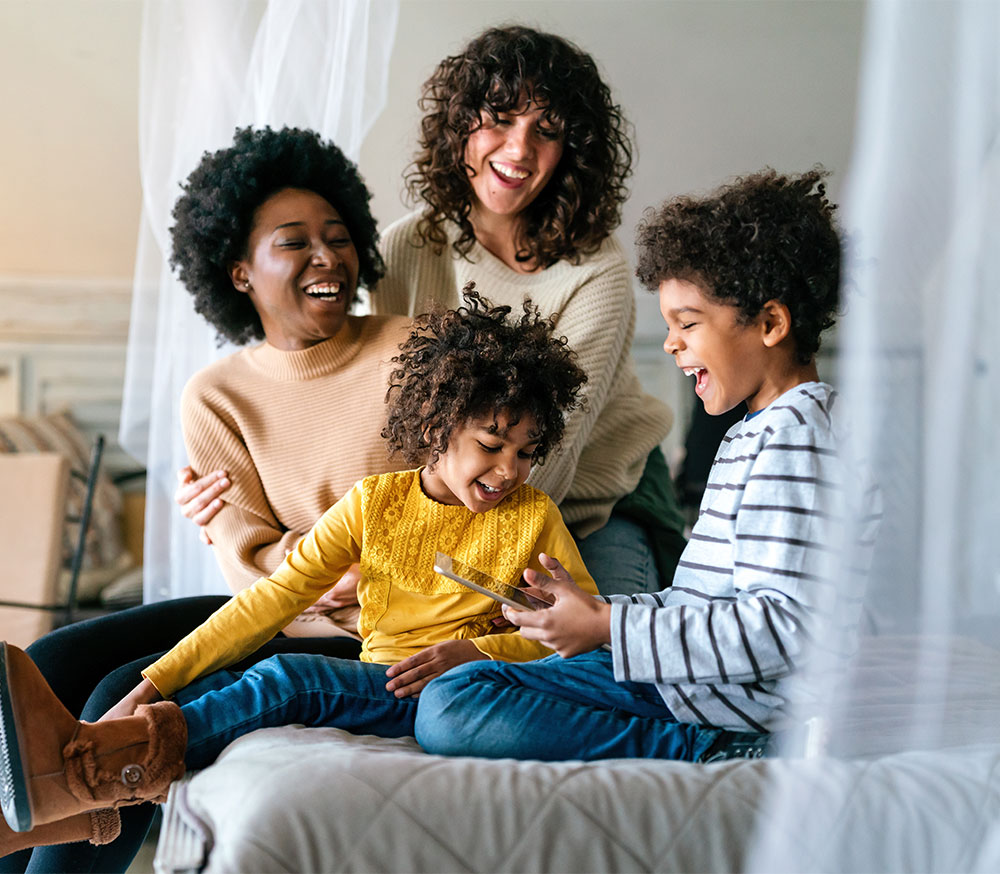 Legal funding or settlement funding is a way to obtain an advance on money you are expected to receive after winning a lawsuit in which you are a plaintiff seeking compensation for damages. It is also referred to as pre-settlement funding, although you may also obtain legal funding after your case has settled but payment has not been issued yet (post-settlement funding).
As is often the case, many people seeking settlement funding are injured or otherwise unable to work and bring home a regular wage. Because of that, they may have tried to apply for other financing solutions such as bank loans or credit cards and may have been denied. Lawsuit funding is an option for you to access a portion of the final judgment or settlement in advance of your case resolving. It can help you get through a rough patch and pay bills, rent, or take care of any financial need while you are waiting for your case to settle.
FAST CASH WITH OUR 3-STEP PROCESS
In Just 3 Simple Steps You Could Have
Money in Your Bank Today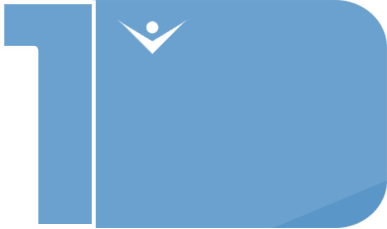 STEP ONE
Complete Our Simple Online Form in Seconds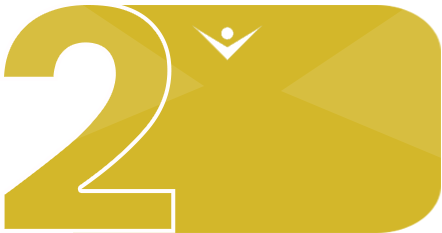 STEP Two
We Review Your Application and Contact You With an Offer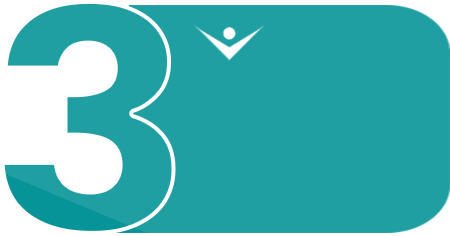 STEP Three
Once Your Case Settles, We Collect Our Advances Back From Your Winnings
WE ARE HERE TO HELP
How Does Settlement Funding Work?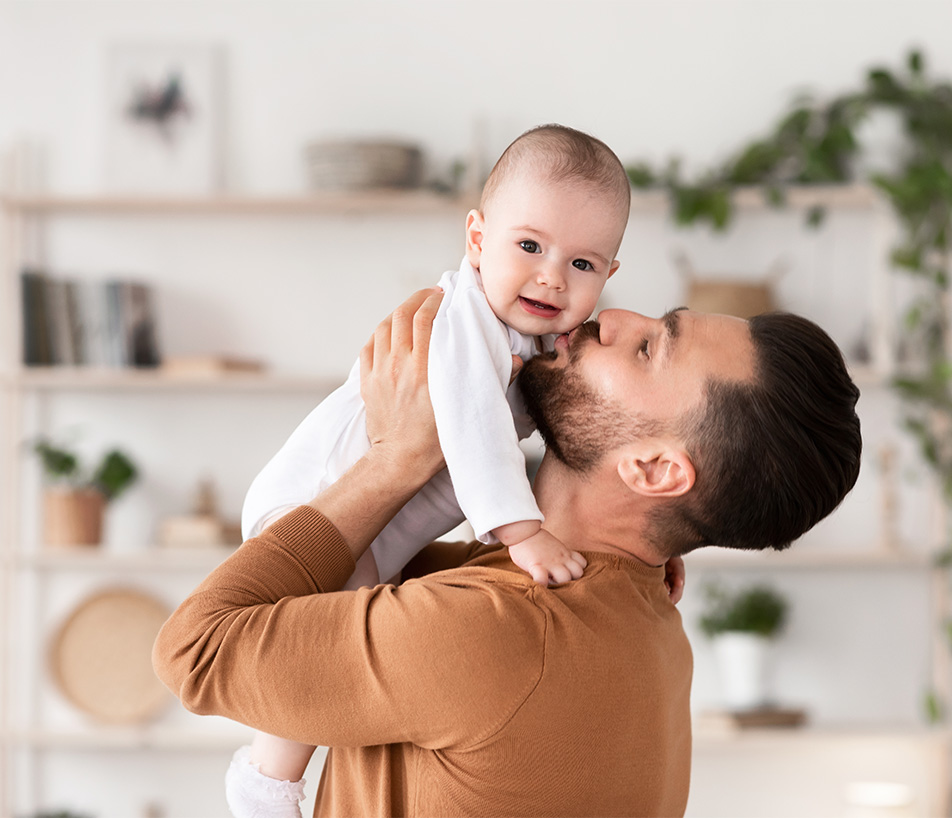 Settlement funding is an alternative process to offer you some financial relief while your case is still pending. Universal Funds will evaluate your case and determine if you are eligible for legal funding. If you have a strong civil case in which you are a plaintiff seeking compensation for damages and you are currently working with an attorney on a contingency fee basis, you may have good chances of being eligible for an advance.
Settlement funding is right for you if you cannot afford to wait months, maybe years for your case to settle. If you have an ongoing lawsuit that is moving through the civil court very slowly and you need a way to unlock money you can use right away for living expenses, talk to Universal Funds. We have helped countless clients ease their financial burden while waiting for their cases to settle.
LET US ANSWER YOUR QUESTIONS
Is Settlement Funding the Same as a Loan?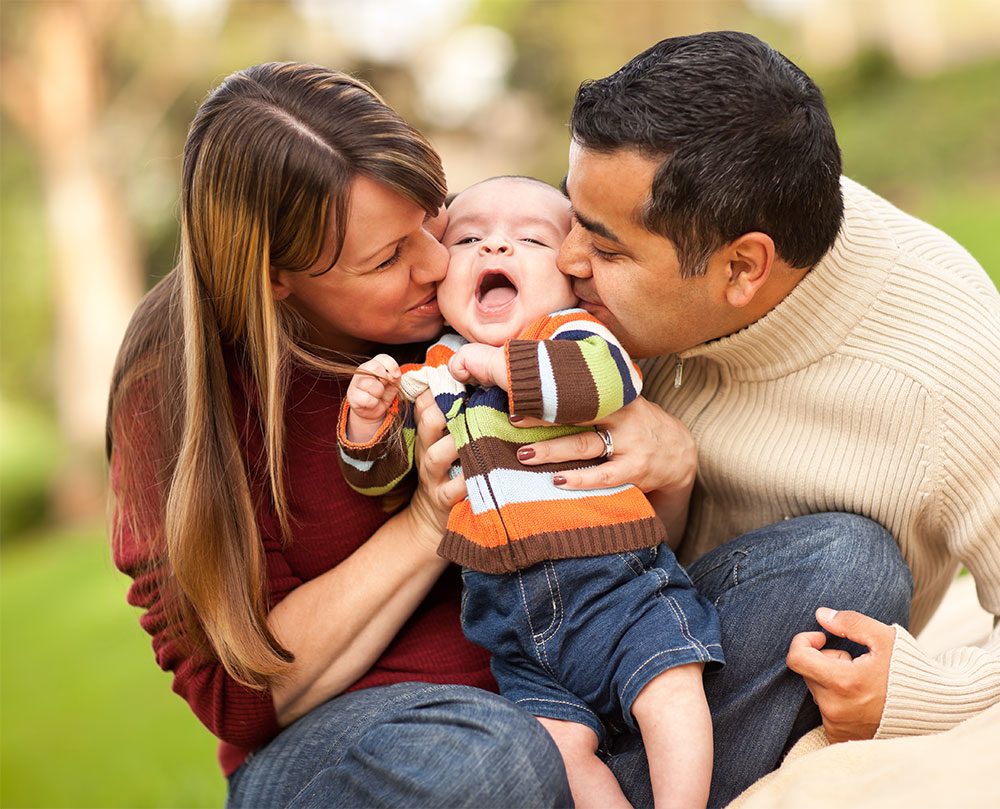 Settlement funding is NOT a loan. When you reach out to Universal Funds, we will take a thorough look at your case and determine your odds of settling in your favor, and the expected amount you will likely receive as payment. Once we determine you have a strong case that will likely settle positively, we will make an offer to give you an advance on a share of your expected settlement amount.
Because this is a way for you to get early access to YOUR money, it is considered an advance and not a loan. You will not need to undergo a credit check, and there will be no monthly payments involved. Your credit score is not affected, nor is it necessary to be eligible for pre-settlement funding. We will simply analyze your case and make our decision based on it.
Universal Funds
How Do I Get Started?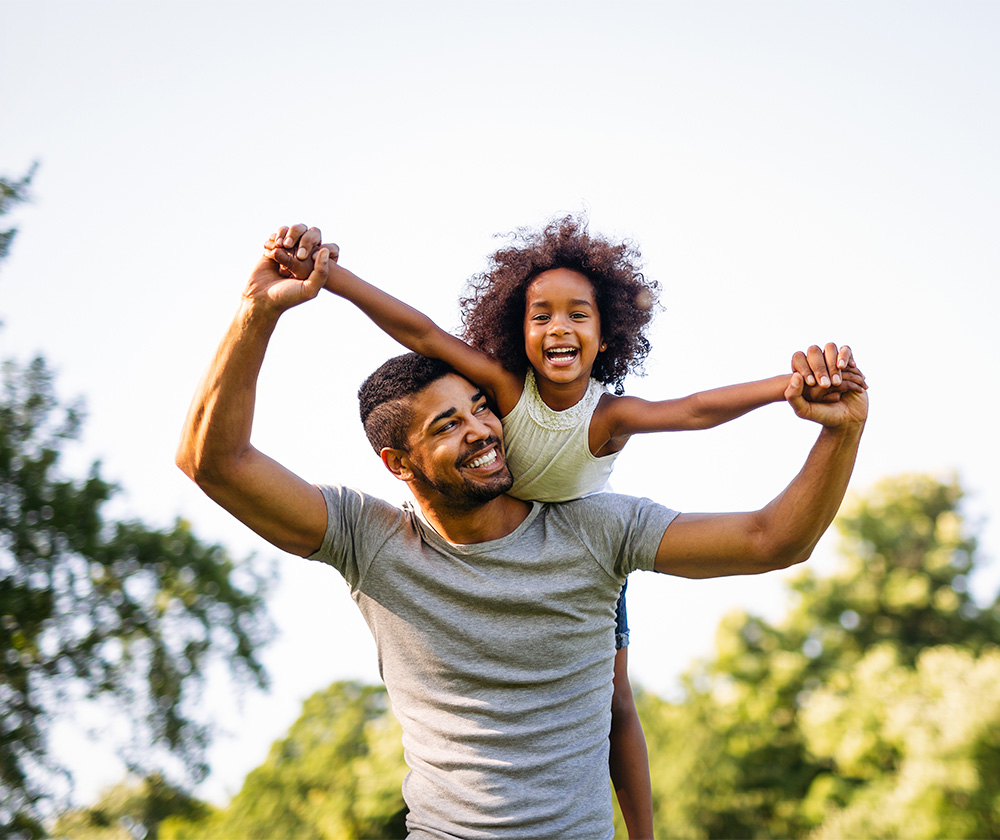 Getting started is simple. All you need to do is answer a few questions on our website, or reach out to our customer service representatives at (484) 341-7106. We will gather some basic information about your case and determine what stage your lawsuit is currently going through. If we determine that your case is eligible for settlement funding, we will make you an offer, and if you accept it, you may receive your settlement advance in your bank account in as little as 24 hours after signing an agreement that explains the entire process in simple language.
Universal Funds has helped countless plaintiffs get cash advances on their lawsuits. Whether you are waiting for your case to settle or have already reached a resolution but can no longer afford to wait for your settlement check to be issued, talk to Universal Funds to see how we can help you unlock the money that is already yours.